Consumers Using Credit More — But Don't Have EMV Cards Yet
Some interesting studies and surveys have popped up in the "payments press" over the last week or so, highlighting the ongoing use of credit and charge cards among consumers, yet also highlighting slow adaptation to changes that would seem otherwise rapid.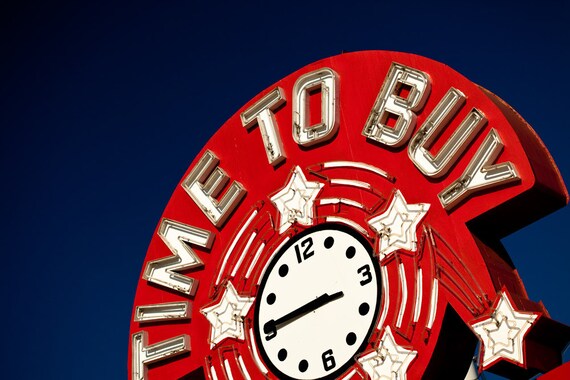 The most immediate change, of course, is the coming adaptation to the higher-security "EMV" standard in American charge cards, where everyone's plastic will be, at last, chipped. And yet, as reported on Pymnts.com "most consumers are reporting that they don't have EMV cards. Nearly two-thirds of consumers in this specific study haven't received EMV cards. The survey results show that 62 percent of consumers don't have the cards yet, 24 percent who have them have used them, and 14 percent said they have the cards but haven't used them."
Slow Progress and Reluctance
Financial institutions claim that they will equip up to half of all cards with EMV technology by the end of the year, but the rollout has been slow. Indeed, personal experience here on the "correspondent's side" of the  equation on this financial news blog shows that often, consumers have to call and request the updated cards themselves, due to long lag times in the mail.
In turn, this trend follows a slow uptake by small businesses on adaptation. Again, according to Pymnts, "while the big box retailers are already equipped for the change, the real test will be how many small business make the switch. And if the new survey results from Software Advice, a review hub for POS systems, are any indication, the EMV small business battle has a long way to go before more SMBs are on board.
"Its latest survey shows that only 22 percent of SMB retailers are actually prepared to meet the EMVdeadline. The survey also shows that less than a fourth of small retailers are currently EMV-compliant and that 23 percent in the non-compliant group have said that EMV is 'unnecessary.'"
Except, of course, that it's not — liability for fraudulent charges will revert to business owners if they haven't upgraded by October 1st, a deadline barely a fortnight away, as of this writing.
Continued Reliance on Credit Cards
Clearly, consumers want to keep using charge cards:  CardHub is reporting that overall consumer credit card debt in the U.S. could cross the $900 billion mark by year's end, which would bring "the average indebted household's balance to $7,813."
This is the highest number since the "Great Recession," and we can interpret these numbers in two ways: Either people are increasingly willing to spend more, or households are experiencing more difficulties and finding it necessary to rely on credit where they didn't have to before.

Industry newsletter "Greensheet" reports that "social media's year-long experiment with "buy" buttons is shifting into high gear as Facebook, Google, Twitter and Pinterest incorporate impulse buying features into their websites. The four social networking leaders reportedly completed pilot tests and plan to make 'buy' buttons available to broader segments of the merchant community. While the brands did not disclose detailed test results, their collective march toward broader implementation validates consumer interest in purchasing products and services on social networking sites."
Preparing for the Future
This trend is likely to continue, as the line blurs between "regular" websites, and those that are, specifically, mercantile in nature. Thus, in addition to upgrading your brick-and-mortar equipment, for EMV readiness or anything else, AVPS can also equip you to stay on top of your business' expanding online opportunities.
So whether you're setting up your first online merchant account, or are ready to add some of those "buy buttons" yourself, with the help of Visa Checkout, let AVPS help you be one of those who are pretty much "ready for anything," when the next business "readiness" survey rolls around!