Spring Brings New Marketing Opportunities—Get Out in Your Community with Mobile Processing Solutions
Processing Solutions
With spring just around the corner, now is the time to think about all those inventive ways to take Mobile Processing Solutions for your business to the next level. The arrival of warmer weather also ushers in  outdoor  and seasonal activities, like farmers' markets, fairs, festivals, and other events that provide the perfect backdrop for reaching new customers. These events not only provide a platform for spreading the word about your business, but they also capture customer attention in a unique way.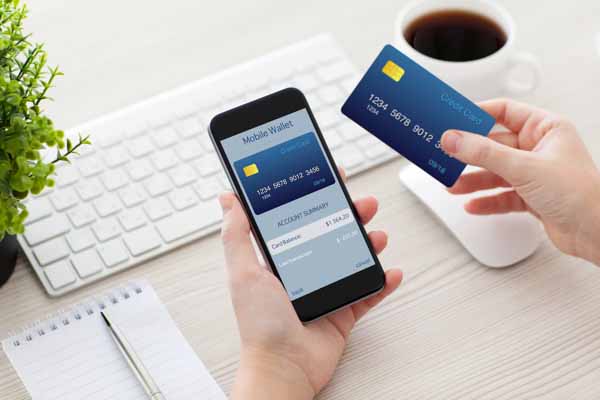 Your potential new customers are more active and engaged during these events, rather than caught up in the hustle and bustle of their everyday lives. For example, imagine a new food truck owner who parks in a downtown area during the workweek. Those busy office workers may pass him or her by because they want to go with a tried-and-true lunch provider they know is both good and timely. However, if that same food truck owner participates in the weekend farmers' market or festival, his potential customers are operating at a more leisurely pace and are more inclined to try something new. That exposure helps build reputations and generates word-of-mouth that may boost that weekday business.
Payment Solutions for Any Venue
While this is just one example, it demonstrates that creativity and getting out in your community can create both buzz and invaluable guerilla marketing. At AVP Solutions, we want to help your business take advantage of these unique opportunities with our convenient mobile credit card processing. Our secure mobile phone credit card readers ensure that you can process payments anywhere and at any time. You'll never be confined to a brick-and-mortar storefront, which means that you can make the most of every occasion that puts you in front of potential customers. Our mobile processing solutions work for any business, and still ensure safe, secure payment processing.
AVPS wants to help your business capitalize on all of the opportunities this season has to offer. Contact us today to discover mobile processing solutions that get your business out there.